The coronavirus continues to causes devastation around the globe and in Europe the death toll rises every day.
On Friday, authorities in Poland said that at 27-year-old woman with coronavirus died just days after giving birth to a child.
According to The Sun, the mother passed away in a hospital in Łańcut in the south of the country.
Mom dies days after giving birth
The 27-year-old woman caught the virus after coming into contact with her own infected mother who had returned from Italy, according to reports.
The woman was in serious condition and required intubation and respiratory therapy, but all indicates that the direct cause of death was sepsis, according to a spokesman for the Ministry of Health in Poland.
"Everything indicates that the direct cause of death was not coronavirus, but sepsis, " Health Ministry spokesman Wojciech Andrusiewicz told TVP.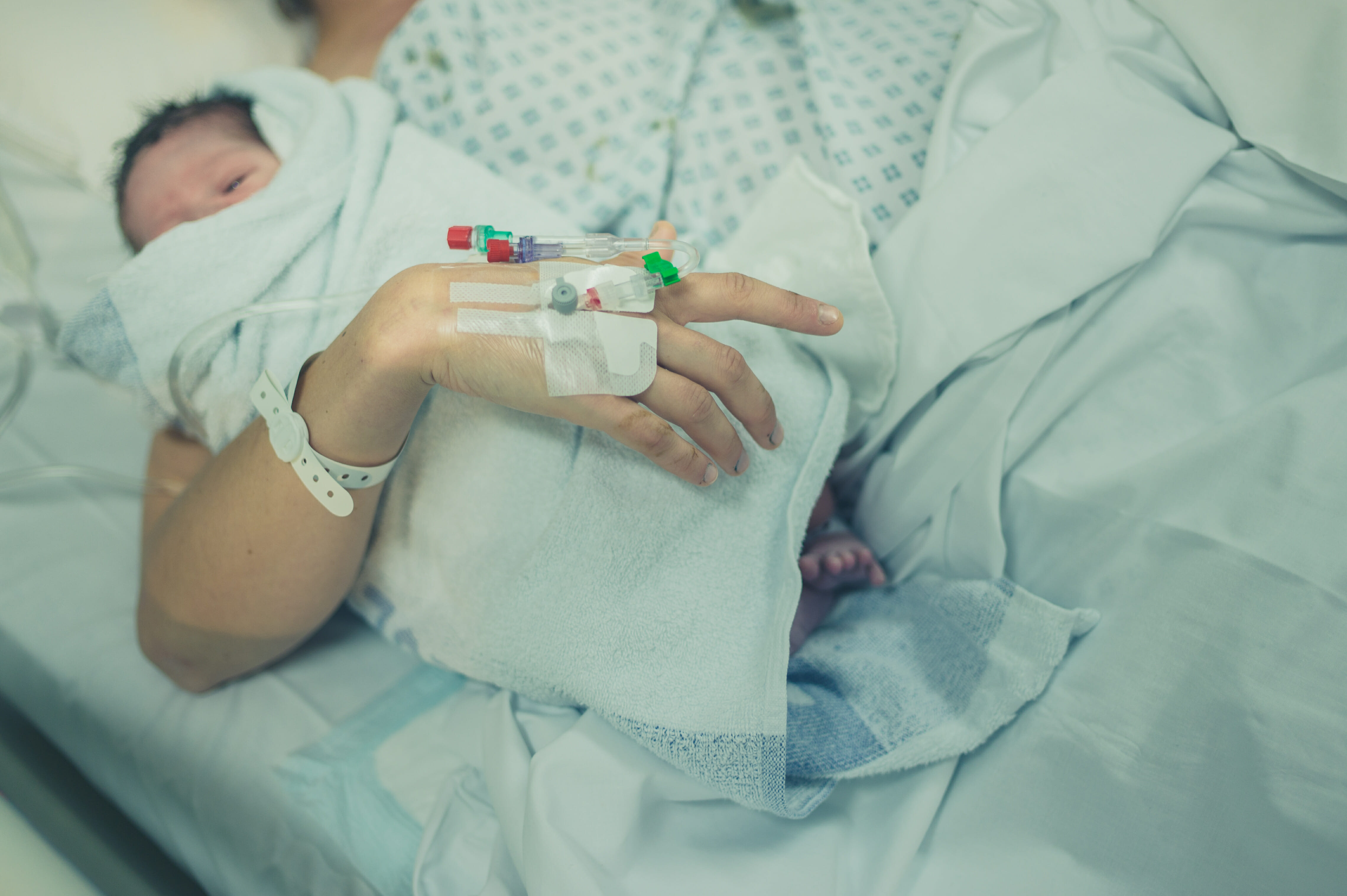 It has been reported that the 27-year-old woman is the sixth person in Poland to have died from COVID-19. When the spokesman was asked if a the mother should be counted as the sixth person to die from coronavirus he said:
"She was included in these six people because she was infected with a coronavirus, but as the doctors at the hospital in Łańcut informed us, the direct cause of death was not COVID-19, but sepsis," he responded.
But according to reports, the doctors haven't ruled out that the coronavirus further weakened the mom's body. The woman had no other known, serious illnesses.
In total, there are right now 378 confirmed cases of the virus in Poland. Six have died and 13 have recovered.
The post 27-yr-old mom infected with coronavirus dies just days after giving birth appeared first on Newsner English.