A 58-year-old school principal has become the latest victim of the COVID-19 pandemic as tributes come pouring in for the much-loved teacher.
Wendy Jacobs was headteacher at a primary school in Cumbria, England.
She was diagnosed with the COVID-19 virus last week and was rushed to her local hospital's intensive care unit but later died, according to the Daily Mail.
It is not known if she had any underlying health conditions.
A statement from the school said: "Dear parents and carers, It is with great sadness that I write to inform you that our headteacher Mrs Jacobs passed away today," as per the Daily Mail.
'This is devastating news for our school and nursery community and all our thoughts and sympathies are with her family. We are all in shock.
"This is a huge loss to our school, nursery and our community and I will be in touch as soon as possible to explain how we will celebrate Mrs Jacobs' life and contribution."
More than 300,000 cases have now been confirmed worldwide; in the U.K. around 335 people have died with the virus. More than 83,000 people in the U.K. have been tested for coronavirus with 6,650 testing positive as of March 24.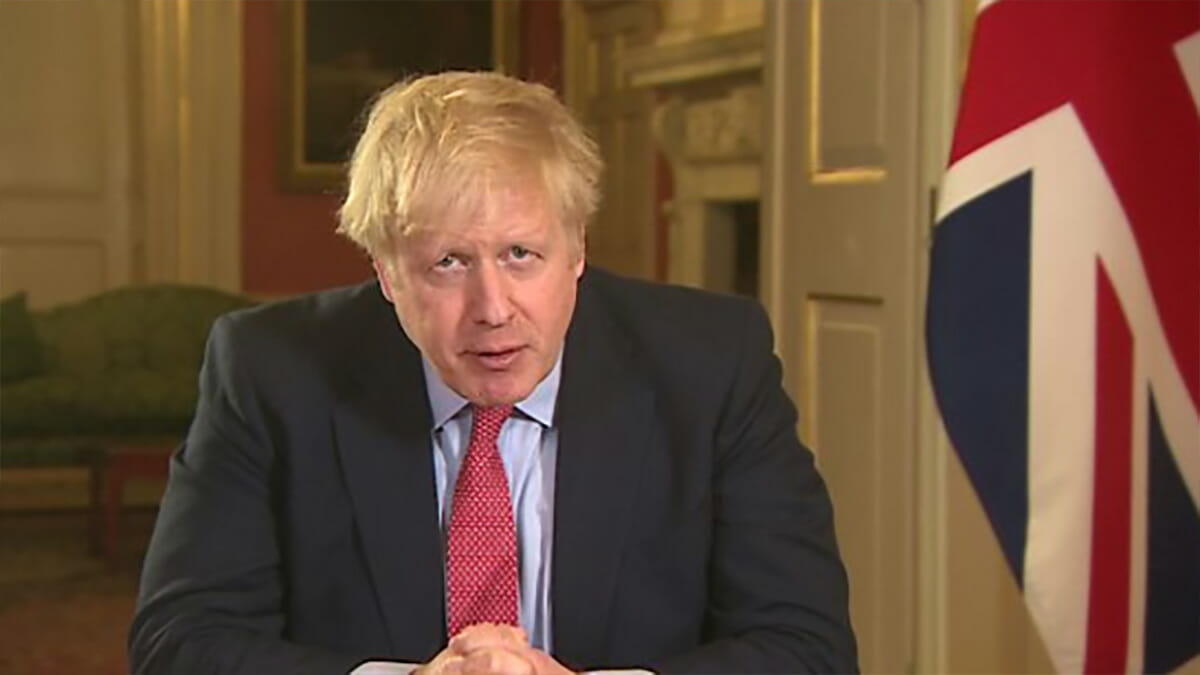 In a statement, Wendy's family said: "On Sunday our mum passed away from pneumonia complicated by Covid-19.
"It's possible she would have passed from the pneumonia alone," as reported by the Daily Mail.
"She was an incredible woman and her last act as headmistress was to ensure the school she cared so much about was closed the day after she started showing symptoms and only reopened once she was sure it was safe and her staff and pupils were protected."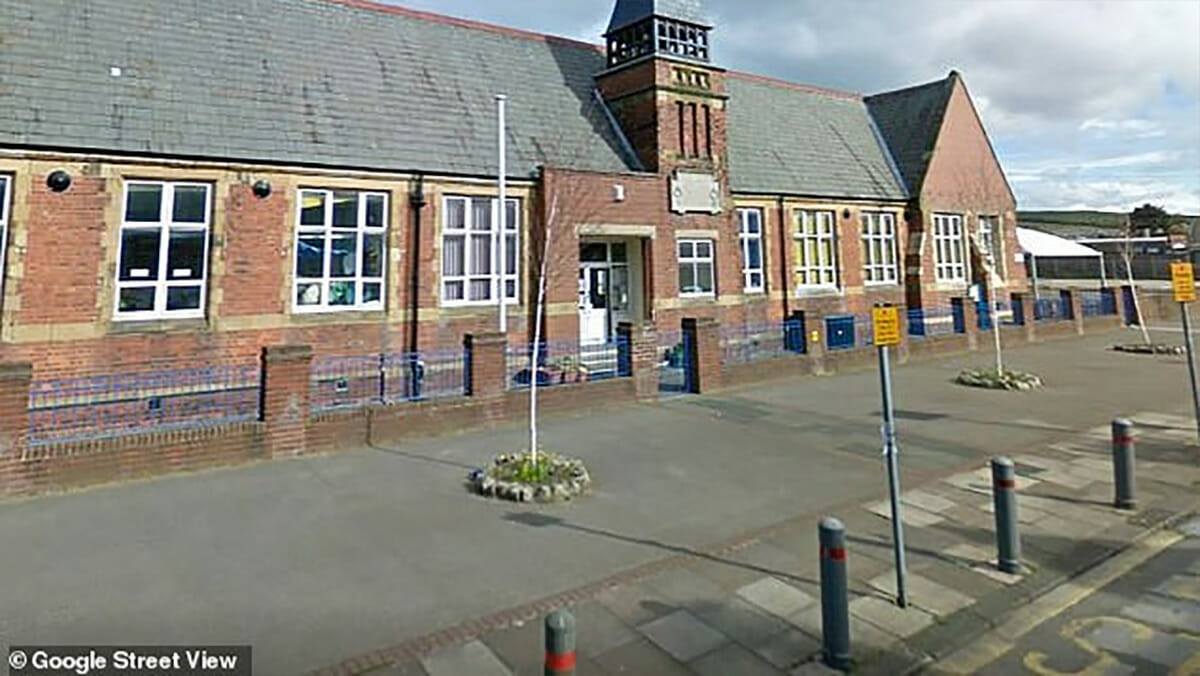 The tragic stories of those people young and old who are losing their lives to this scary virus is heartbreaking.
Our thoughts are with Wendy's family, friends and the community she served during this difficult time. Please share.
The post School principal, 58, dies after COVID-19 diagnosis – tributes paid to 'incredible woman' appeared first on Newsner English.