A nurse in England has revealed how a thug spat in her face when she was returning home after a 10-hour shift.
According to reports, health officials have warned over a rise in attacks upon doctors and nurses in the UK as they bravely battle the coronavirus outbreak.
It appears 33-year-old Sama Shali was a victim of such mindless, inexplicable violence. She was set upon whilst still wearing her badge from The Christie Hospital in Manchester.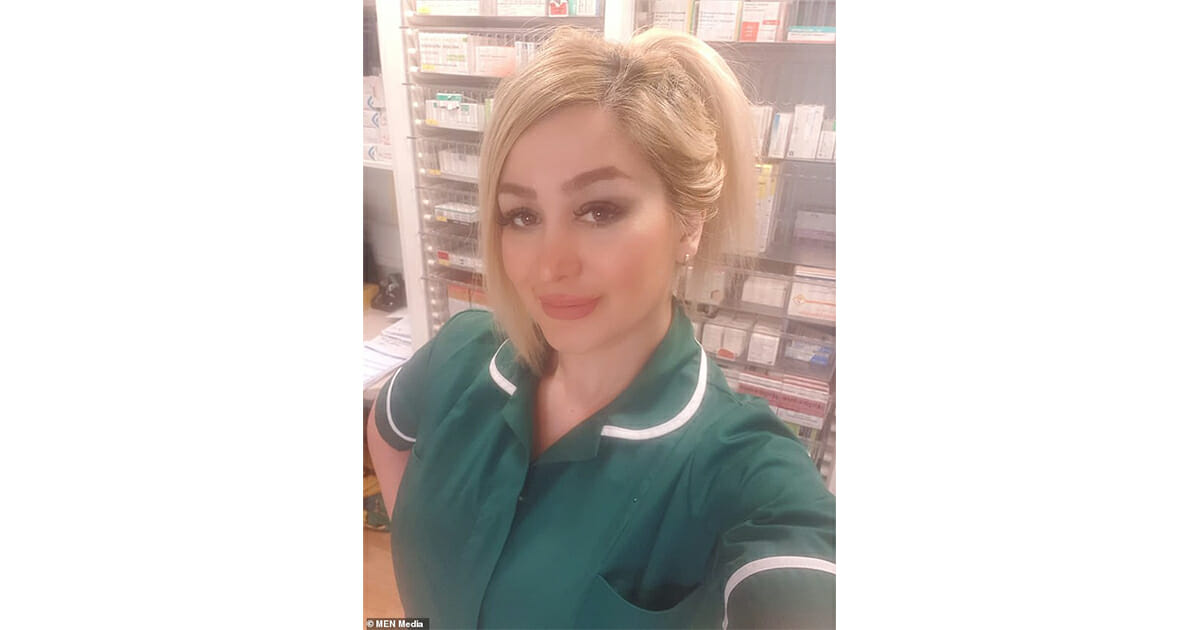 Hospitals are said to be warning their staff not to wear uniforms in the street and to cover their security badges and lanyards.
As for Sama's attack, she said she was walking to a train station when a man on a bicycle said something to her as she passed.
She said: "He said something to me and I took my earphones out to hear what he said. I asked him if he could give me some space as he was quite close to me and then he spat in my face.
"I was so shocked and I told him I was going to ring the police. He just started circling me on his bike and then he did it again – he spat at my face again."
Fortunately for Sama, two women who happened to be running nearby were on hand. They photographed the man responsible and made him flee the scene.
"I am so grateful to the women that helped me," Sama said. "But I am so shocked and upset about it – I just don't understand why it happened to me.
"I am scared he might have had coronavirus and wanted to spread it. Now I am scared that I could pass it on to my colleagues or patients.
"We are short-staffed and I am scared of the impact it will have on my team if I become ill."
Sama said she was forced to shower three times when she got home.
"When I went home I had about three showers, not just because I felt dirty but because I was so upset.
"I spent all of the next morning crying."
This absolutely vile act is in no way forgivable and should be punished to the furthest extent of the law. Sama, thank you for everything you're doing on the frontline in the fight against coronavirus.
Share this article to show your support to Sama, and to thank all the medical staff the world over.
The post Thug spits twice in nurse's face as she walks home after 10-hour shift fighting coronavirus appeared first on Newsner English.